We make it easy to find the right health Insurance plan for you
We are licensed, independent brokers based right here in North Carolina. Because we are independent, we work for you, not the insurance companies. We offer plans from all major companies in the state including Affordable Care Act (ACA or Obamacare) compliant plans as well as short term health plans. And best of all, working with Synergy Benefit Advisors doesn't cost you anything – our expert services are free of charge.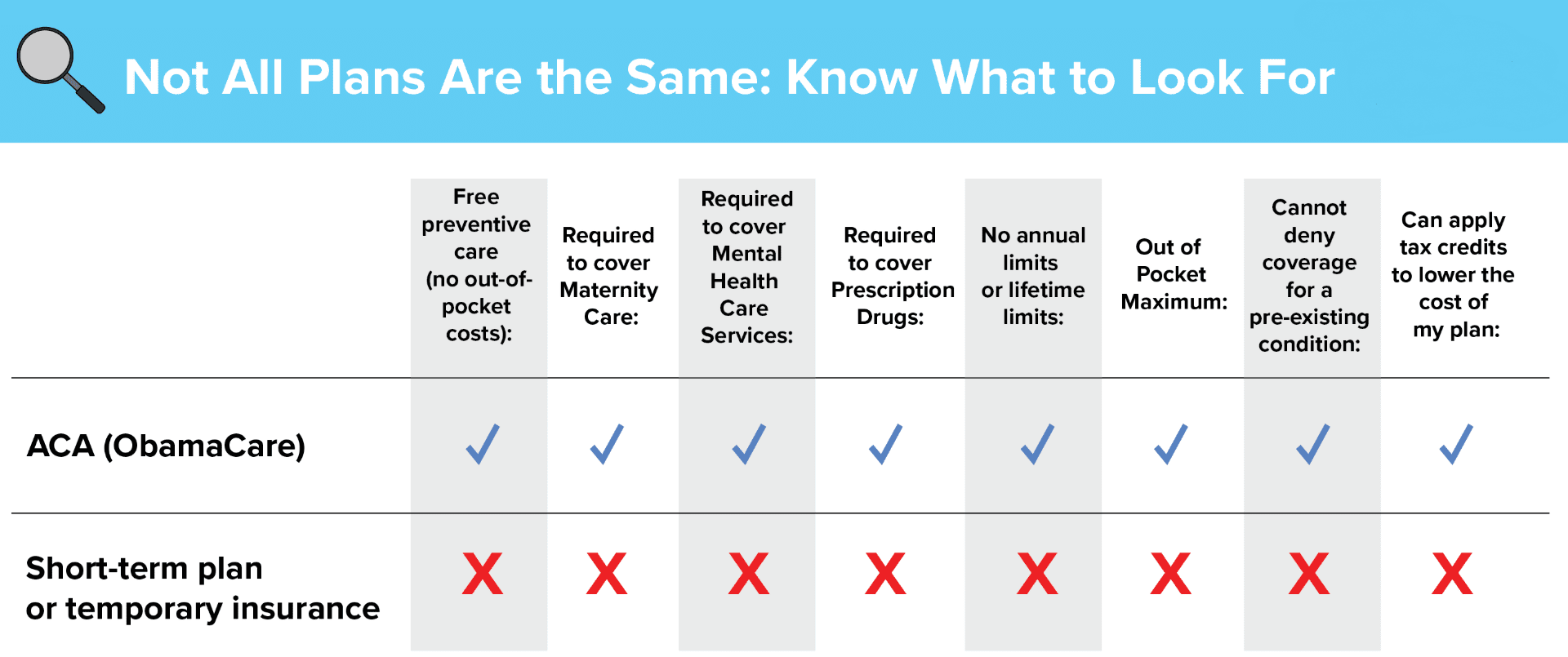 ACA-Compliant Plans
ACA-compliant plans must meet certain government standards for benefits and coverage. To make this type of insurance more affordable, the government offers financial assistance, called subsidies, to individuals and families that meet certain criteria. We can help you determine if you qualify for subsidies and help you find the plan best suited for you.
Non ACA-Compliant Plans (Short-Term Plans)
Short term plans are designed to give you access to health coverage for a limited time when an ACA plan may not be available or the right fit for you. Short-term plans do not offer all the same benefits as ACA plans but they do provide coverage for life's unexpected events.
We Help You Navigate All Types of Coverage
Did you know that health insurance plans do not include dental or vision coverage for adults? Enhance your medical coverage with these optional benefits: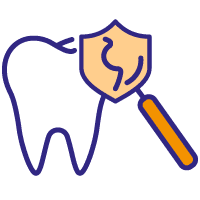 Dental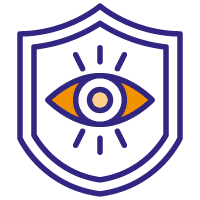 Vision
Travel Insurance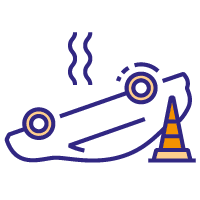 Accident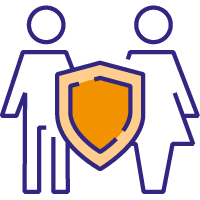 Term Life Insurance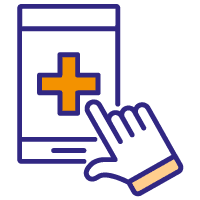 Telemedicine